Consumer Alert: Be Wary of Fee-Based Medicare Advisors! Learn about the potential risks and protect yourself before making any important healthcare decisions.
As individuals approach the age of Medicare eligibility, they often navigate through a maze of information and options to make the best choices for their healthcare. To aid in this decision-making process, some individuals turn to fee-based Medicare advisors who offer their expertise in exchange for a fee. While these advisors can provide valuable guidance, it is crucial to exercise caution and understand the potential risks involved.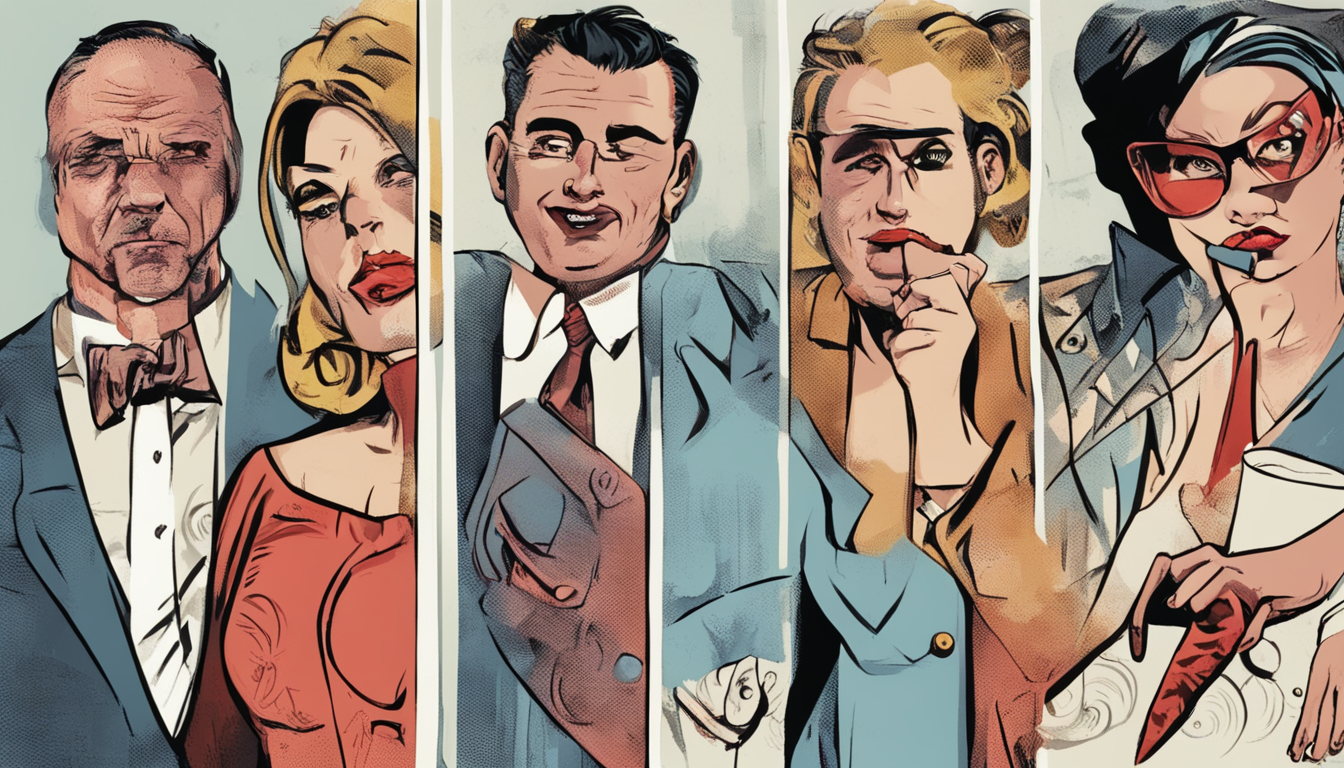 Consumer Alert: Be Wary of Fee-Based Medicare Advisors! Learn about the potential risks and protect yourself before making any important healthcare decisions.
Lack of Regulatory Oversight
One primary concern when dealing with fee-based Medicare advisors is the lack of regulatory oversight. Unlike licensed advisors who must adhere to strict guidelines and regulations, fee-based advisors are not subject to the same level of scrutiny. This absence of regulatory oversight can lead to a lack of standardized qualifications and accountability, potentially exposing individuals to unqualified, unethical, or fraudulent practices. It is essential to thoroughly research the background and credentials of any Medicare advisor before engaging their services.
Lack of knowledge
One of the potential consequences of relying on an unlicensed fee-based advisor is receiving inaccurate or outdated information. Medicare rules and policies can be complex and subject to frequent changes. Licensed advisors are required to stay updated on these changes to provide accurate guidance. In contrast, unlicensed advisors may not have the same access to ongoing training and resources, leaving them ill-equipped to provide accurate and up-to-date information to their clients.
Additional Financial Burden
Engaging the services of an unlicensed fee-based Medicare advisor adds an additional financial burden. In addition to the costs associated with Medicare premiums and potential out-of-pocket expenses, individuals may have to pay substantial fees to these advisors. This can undermine the financial savings individuals seek through effective Medicare planning. It is important to assess the potential benefits of engaging a fee-based advisor against the monetary impact of their services.
It is important to note that it is illegal for a licensed Medicare advisor to charge a fee for service. Licensed Medicare advisors are typically compensated through commissions earned from the insurance companies they represent, rather than directly charging fees to their clients. This regulation is in place to ensure that individuals seeking Medicare advice can access services without facing additional financial burdens. By prohibiting licensed advisors from charging fees for their services, it helps protect consumers from potential exploitation and ensures that the advice they receive is unbiased and in their best interest. It is important for individuals to be aware of this regulation when seeking out Medicare advice and to carefully review the compensation structure of any advisor they engage with.
In summary, the cost of using a fee-based Medicare advisor will be higher than that of a licensed advisor, but it ultimately depends on the specific advisor and their fee structure. Individuals seeking Medicare advice should research the options available in their area, compare fee structures, and, most importantly, ensure they engage with reputable advisors who are transparent about their fees and earnings
It is advisable to seek guidance from licensed advisors who have the appropriate qualifications and expertise to navigate the intricacies of Medicare and provide reliable advice tailored to individual needs.